Payment gateway
e-Payouts is a platform that allows you to integrate a collecting system in any website or online business, to sell products and services worldwide.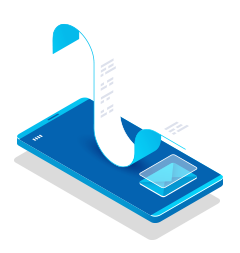 Applications
You can use it to sell items, objects and virtual products in your mobile or web application to increase the profitability of users.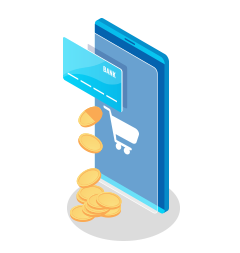 e-Commerce
Add to your online store shopping chart the most used and recognized payment solutions.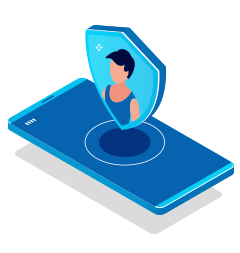 Subscriptions
Use it to sell memberships, subscriptions and VIP access to digital and exclusive content on your website.
Coverage
We provide a wide range of collecting solutions and suitable payouts, we guarantee the best coverage and the best availability of services for our clients. Do you trade more than 100,000 USD/EUR per month? Please contact us at [email protected] to get the best offer for your currency.





















Payouts
Income generated on your account will be authomatically transfered to you monthly once you configure a collecting account.
To be sure you will always have a fast and secure option to collect your income, e-Payouts allows you to select between the next collecting methods: Paypal and Bank Transfer.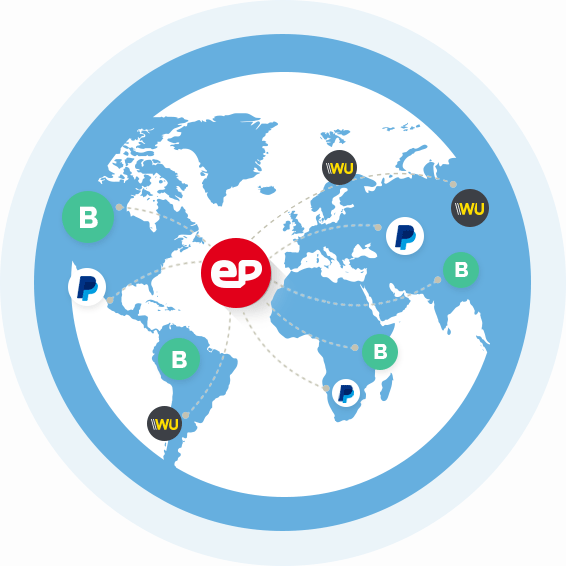 Integration
Integrating a payment method in a web site is really easy, according to your experience level you can choose what fits better on your online store.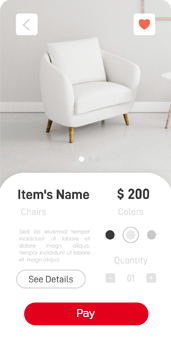 HTTP URL - with GET parameters.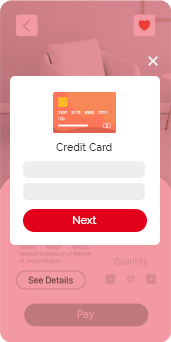 LIGHTBOX floating inside website.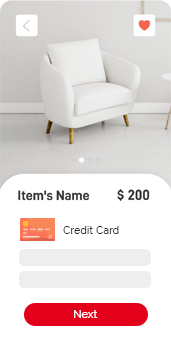 IFRAME embedded in website.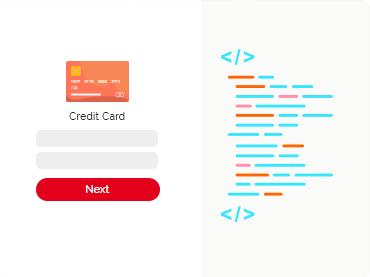 REST API for advanced developments.
Plugins
We have plugins and modules for the most recognized e-Commerce solutions in the market.

Wordpress

WHMCS

BoxBilling

WooCommerce

osCommerce

Magento

Prestashop

Generic
Payment Security
HTTPS: Secure transactions customer/seller.
Fraud control and prevention service.
Encryption and data protection.
Payments authentication for customer.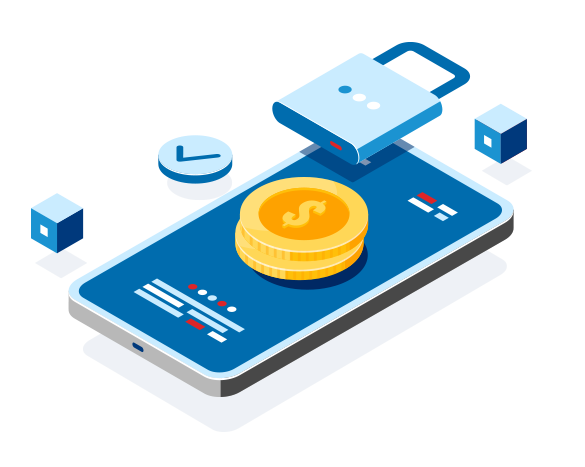 We are a Company with years of experience in the market. We are focused in providing global collecting solutions through multiple and well known payment providers.
That, allows our customers to focus on selling goods and services, saving time and money by integrating a collecting system on their projects.
Our team has large experience in web payment processing, e-Commerce, social networks marketing and web applications, amongst others.
We constantly work in the development of innovative tools to keep our platform updated according to the changes generated by the market.
Our aim is to be a leading Company in electronic transactions, to generate liability and transparency links with our clients, helping them to develop successful business in short, medium and long term.
Send us a message
* Required field
Contact info
Commercial support
Billing support
Legal support
WhatsApp